Privacy Statement
Please note that we take security very serious at Access Needs and online at portableramps.co.uk. Should you choose to make a purchase, you will be transfered to PayPal's secure servers to enter your payment information. We do not store any payment information.
(1) What information do we collect? Please note that we only collect your name, email address and telephone number on the contact page in order to answer your enquiry. We will never pass these onto or sell this information onto any third parties.
(2) Google Analytics - This website uses Google Analytics, a web analytics service provided by Google. Google Analytics uses "cookies", which are small text files placed on your computer, to help us analyse how visitors use and interact with our website. The information generated by the cookie about your use of the website (including your IP address) will be transmitted to and stored by Google on servers in the United States. By using this website, you consent to the processing of data about you by Google in the manner and for the purposes set out.
If you have any questions, just...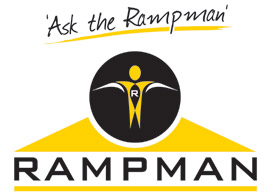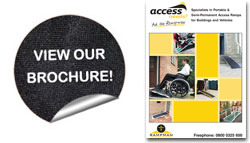 To download our brochure as a PDF file, sign-up to our FREE newsletter.