Conditions Of Use
Please read the following terms of use carefully. By visiting and using this website you agree to follow and to be bound by these terms.
This website is managed by Access Needs Ltd, from its head office in Craigavon. No part of this website may be copied, performed in public, broadcast or adapted without prior written permission of Access Needs Ltd except solely for your own personal and non commercial use.
This website may contain links to websites controlled by organisations other than Access Needs. We assume no responsibility for and do not endorse the content of any other website that you may have accessed via this website.
Access Needs is governed by the Terms and Conditions of the Data Protection Act 1998 including the data protection principles set out in the Act and any similar or analogous laws, regulatory requirements or codes of practice governing the use, storage or transmission of personal data. We shall not permit anything to be done which may cause or otherwise result in a breach of the same.
Access Needs Ltd
If you have any questions, just...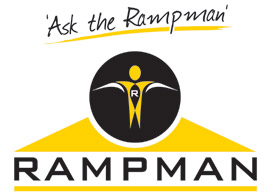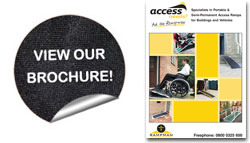 To download our brochure as a PDF file, sign-up to our FREE newsletter.