VAT Exemption Form
Relief from VAT by a disabled person
If you are in any doubt as to whether you are eligible to receive goods or services zero-rated for VAT you should consult Notice 701/7 Reliefs for Disabled people or contact the National Advice Service on 0845 010 9000 before signing the declaration.
Important Information
You must be sure of your eligibility for Vat relief before completing this declaration.
Section 39.2 of the VAT Act 1983 provides for severe penalties for anyone who makes use of a document which they know to be false for the purposes of obtaining VAT relief.
The goods ordered must be for your personal or domestic use only.
The VAT relief does not apply to carriage and packaging charges.
If you have any questions, just...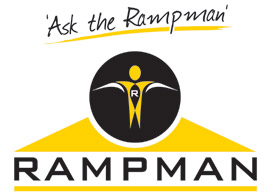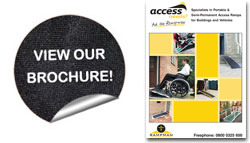 To download our brochure as a PDF file, sign-up to our FREE newsletter.